Sleeping Beauty Mountain
Sleeping Beauty is a relatively easy hike accessible for families or anyone who wants to get out in the woods. For the most part, the trail follows an old road, branching into a trail that gently ascends the mountain. You won't encounter any overly steep portions, although you will gain 1,259 feet in elevation to reach a height of 2,347 above sea level.
Starting from Dacy Clearing Road in the Lake George Wild Forest, this trail leads to the open rocky top of Sleeping Beauty, providing a wide vantage point over the southern portion of Lake George. While set back from the lake, you'll see a vista of islands, other mountains, and the opposite side of the lake.
You can park either where Sly Pond Road intersects with Dacy Clearning Road (Hogtown parking lot) or drive the extra distance out to the Dacy Clearing lot. If starting from Dacy Clearing, the trail covers 1.8 miles each way for less than 4 miles round trip, with the option to loop around to Bumps Pond.
Note that Dacy Clearing Road is only open seasonally, so you may end up walking the 1.6 miles this road covers to get to the main mountain trail. However, the road is flat and level, making for an easy walk in and out.
Photos from a Fall Hike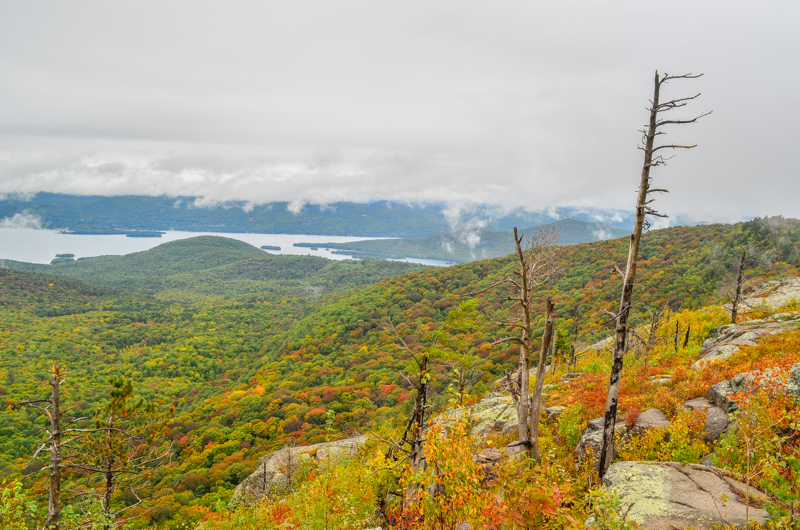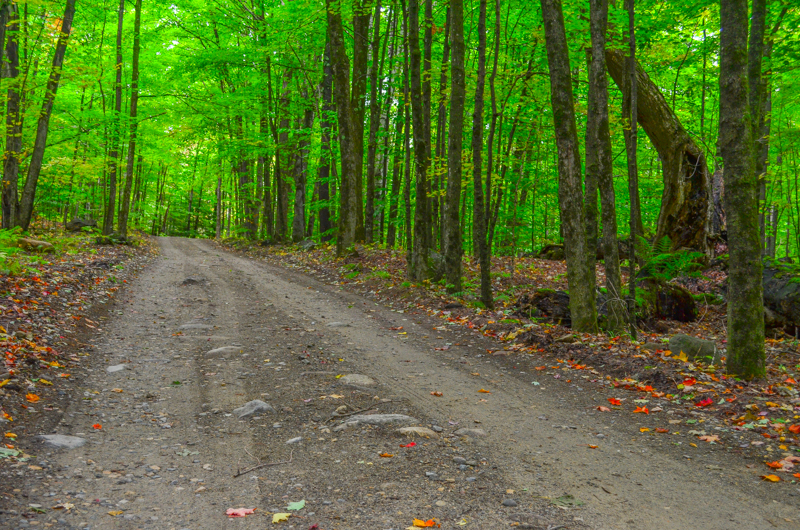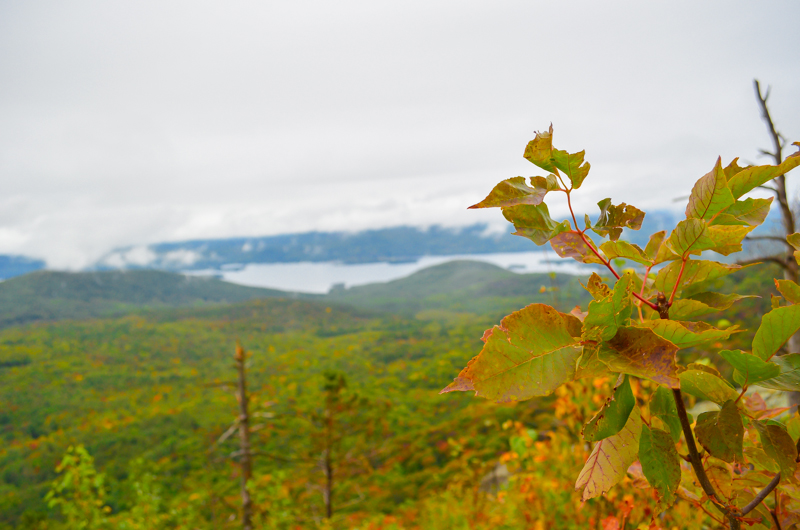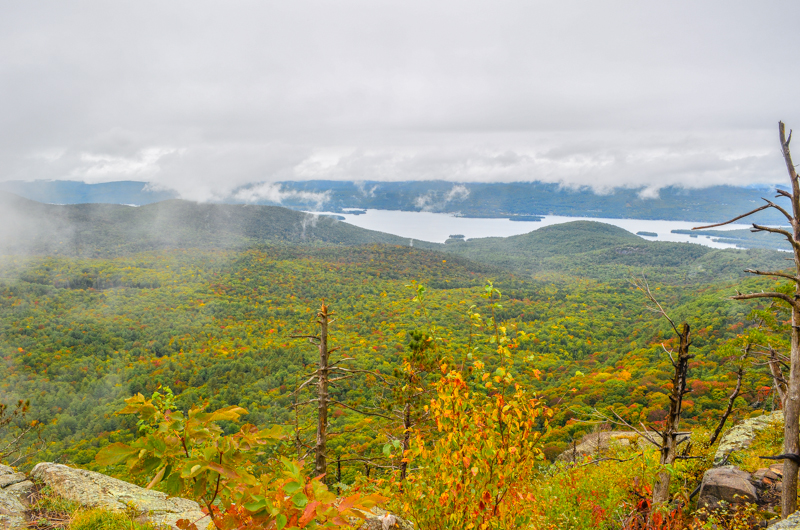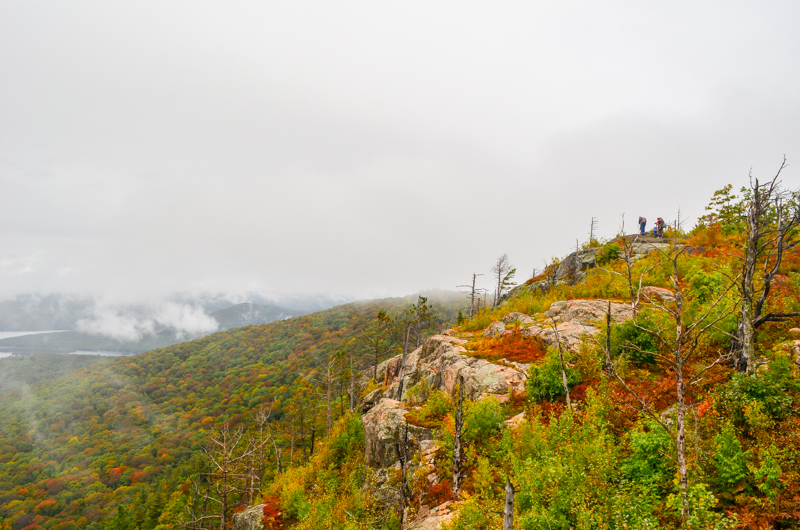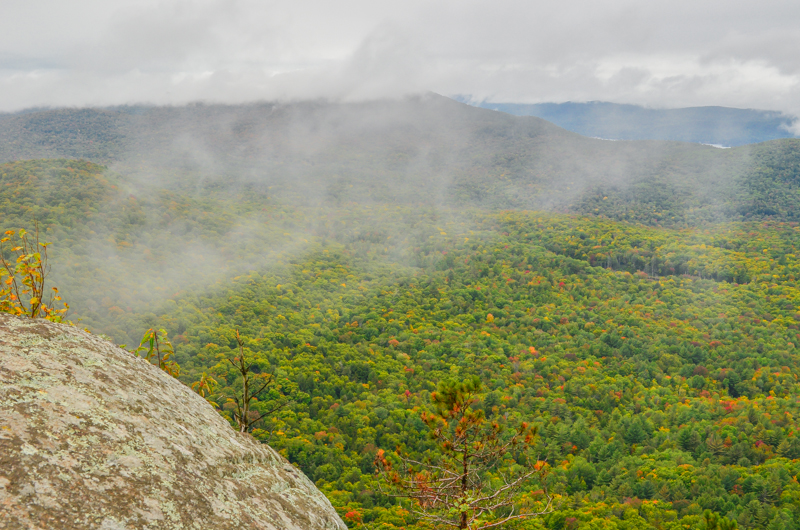 Video from Sleeping Beauty Summit
Map of Sleeping Beauty Trailhead