Vischer Ferry Nature Preserve
Located along the shores of the Mohawk River in Clifton Park, Vischer Ferry Nature Preserve offers an oasis of tranquility in the suburbs. You can walk gravel and dirt paths throughout the preserve, following the old Erie Canal and trekking out to various points along the river.
This preserve also contains remnants of the local area's history, with multiple interpretive signs throughout the park. For instance, you'll come across the remnants of Clute's Dry Dock, where boats traversing the Erie Canal could stop for repairs. Right beside the main entrance's parking area, you'll find the restored Whipple Truss Bridge, originally built in the 19th century.
When walking here in the late spring or summer, be wary that you're likely to encounter many insects. You're never far from water, including the stagnant area of the old canal, so mosquitoes tend to breed in the area.
You can enter the park from multiple points along Riverview Road in Clifton Park. See the map below for more details.
Photos of various parts of the park, starting with the popular Whipple Bridge parking area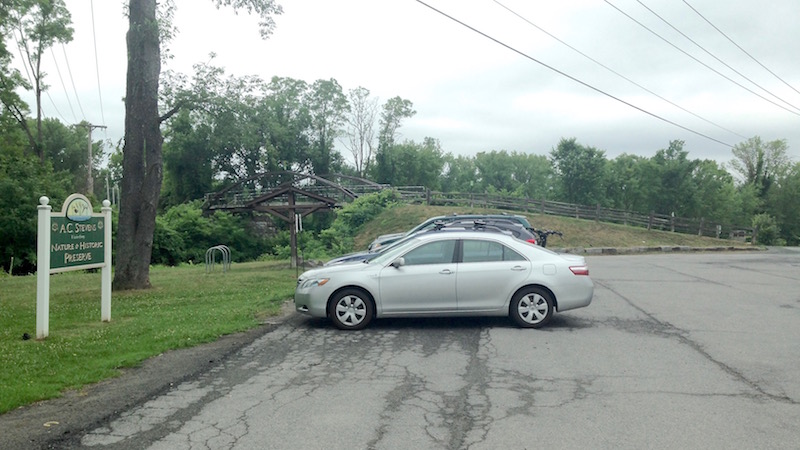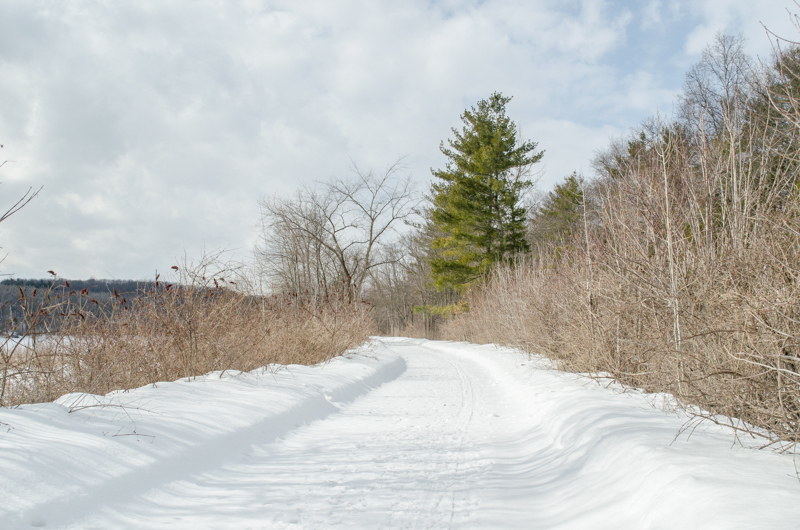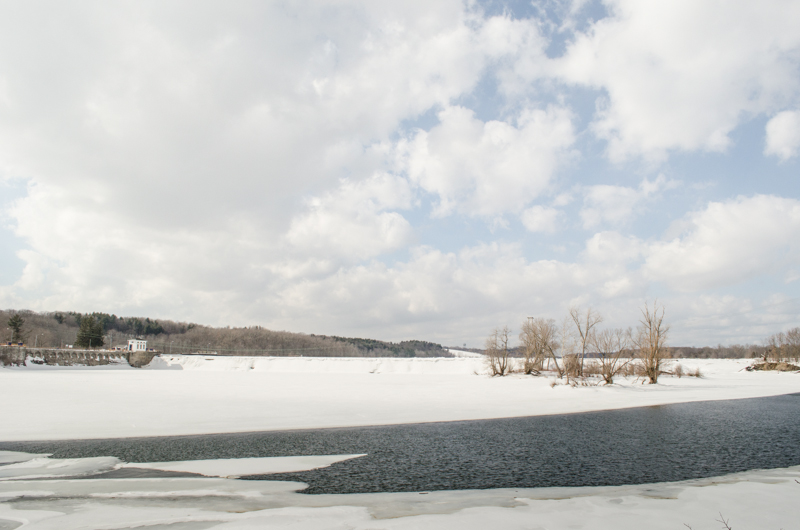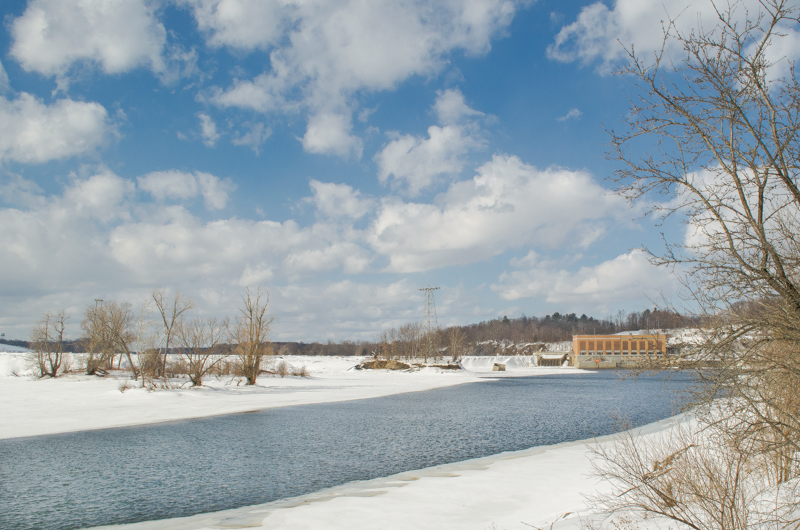 Map of key parking areas for Vischer Ferry Preserve