Pilot Knob Preserve
If you want a view of Lake George with a hike that's not too strenuous, the Schumann Preserve at Pilot Knob offers a relatively easy hike to a lookout point. Easily accessible from a parking area east of Lake George Village, the orange trail you start on traverses around a mile to the gazebo at the top. On a clear day, you'll see well across to the west side of Lake, along with some views looking north. Note that you will encounter an elevation gain of just over 600 feet, so while not excessively high, the trail still entails some climbing.
From the gazebo, you can continue on a loop down to the bottom for a 1.8 mile trip or go on the blue trail, which takes you to a waterfall over an extra 1.4 miles. Note that depending on the time of year and amount of rain, there may be more or less water here (we happened to be there when it was mostly dry). You'll meander through some beautiful mountain meadows and lightly forested areas on the way.
All in all, this trail offers a great venture into the woods for those with families or those who just want a quick jaunt to a nice view. The trailhead is easy to get to via mostly main roads and offers a decent amount of parking. For more information and a downloadable trail map, see the Lake George Land Conservancy's page on this trail.
Pilot Knob Preserve Photos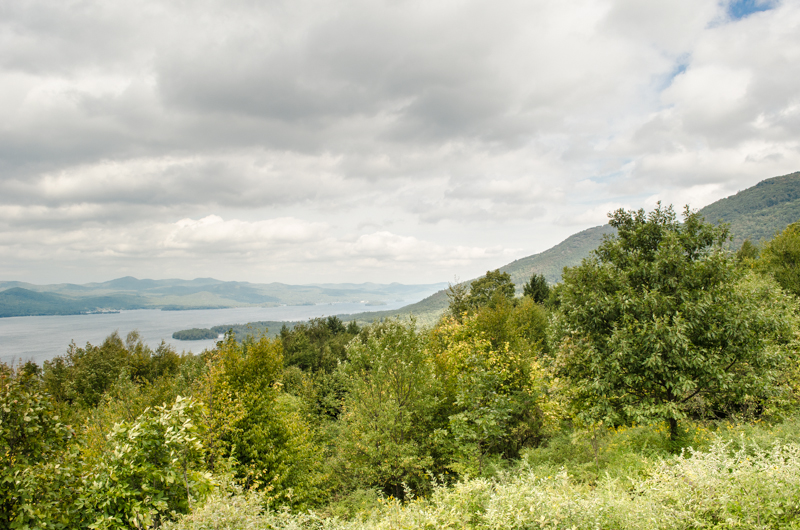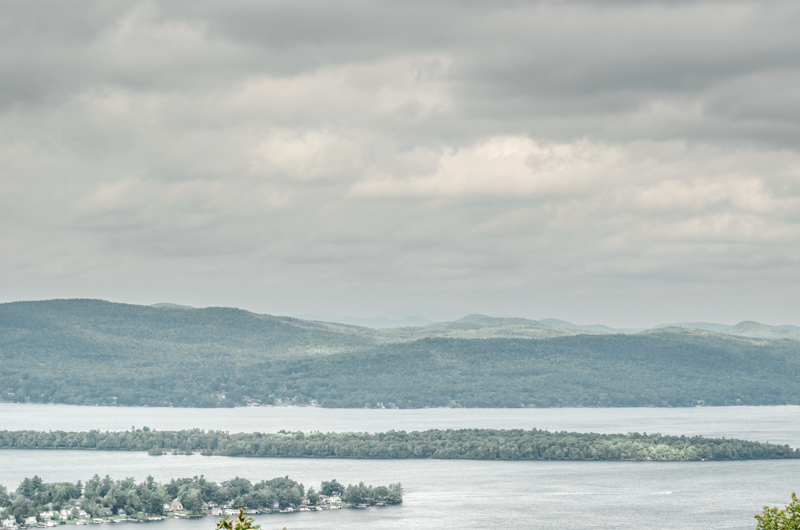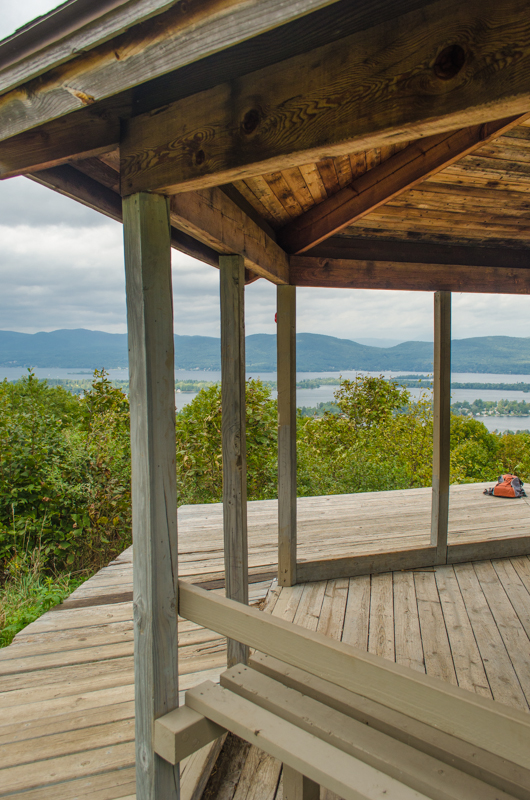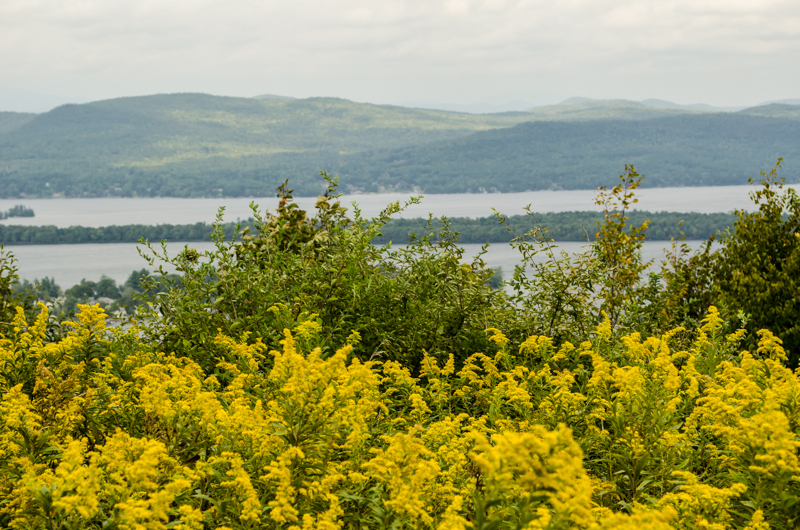 Map of Pilot Knob Trailhead
<iframe src="" width="600" height="450" frameborder="0" style="border:0" allowfullscreen></iframe>