Grafton Lakes State Park
This beautiful state park lies in the hills of the eastern Capital Region, halfway between Troy and the Vermont border. A trail system throughout the park takes you through the woods and around a system of ponds, with many trail options for all seasons. Fall brings beautiful colors, while winter brings a quieter park with snow-covered terrain and opportunities for snowshoeing and cross-country skiing.
Multiple parking areas allow you to start from various points. While the trails themselves don't lead you by any overly outstanding views, you can climb a firetower for a wider perspective on the surrounding terrain.
In the summer, you can enjoy swimming or lounging on the small beach area. A playground for kids and a boat launch complete the options for a variety of enjoyable activities. Note that during the main season, you can expect to pay an entry fee, while accessing the park for free from late fall to early spring.
When hiking, be sure to observe the trail map closely, as the many intersecting trails can lead to potential confusion.
Grafton Lakes State Park Photos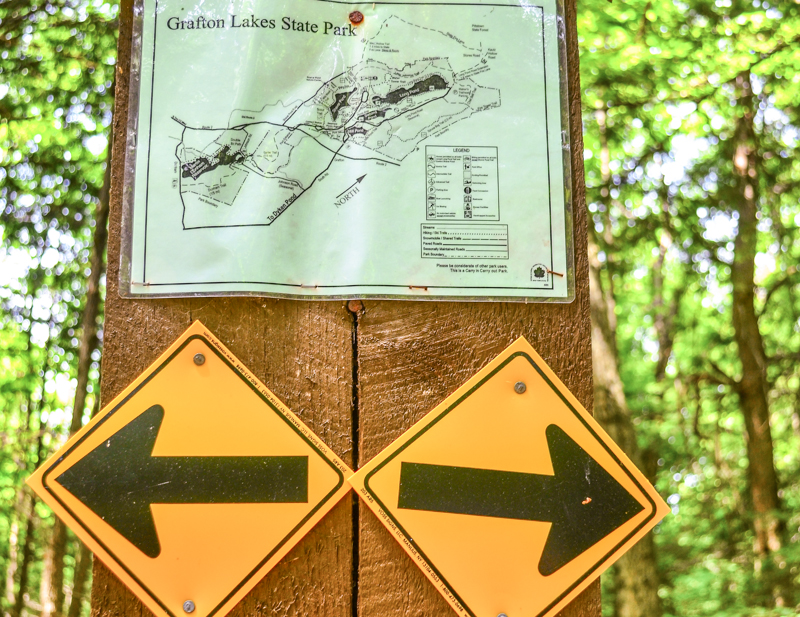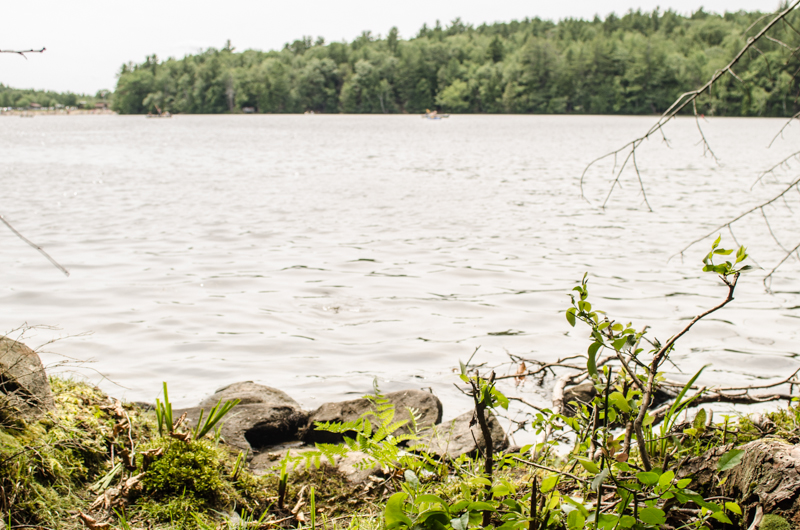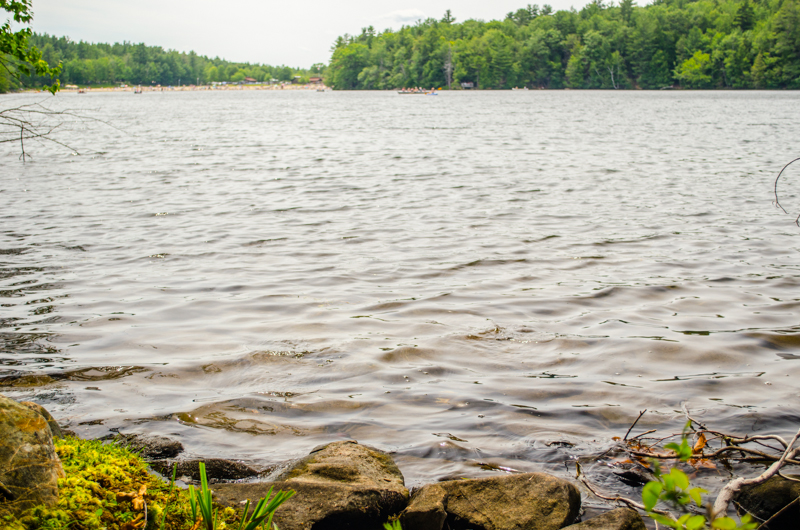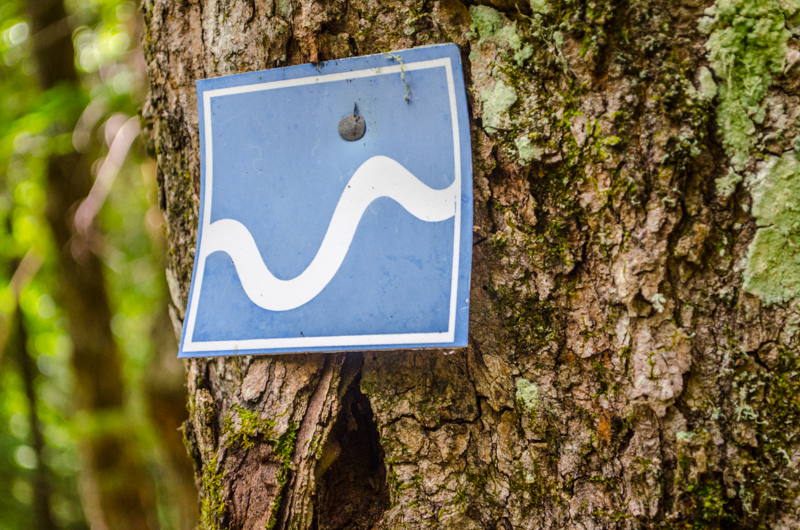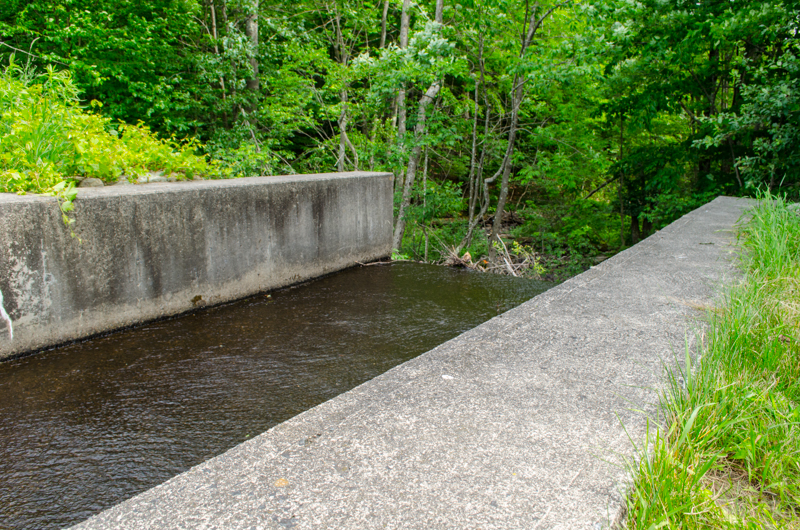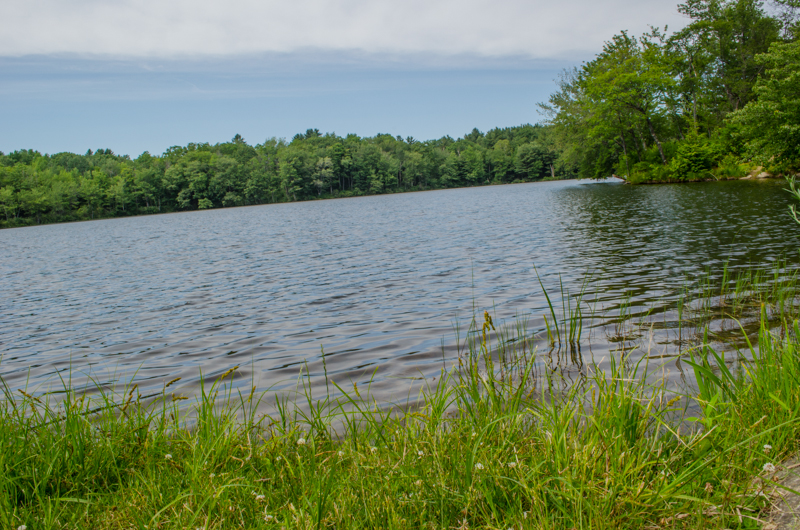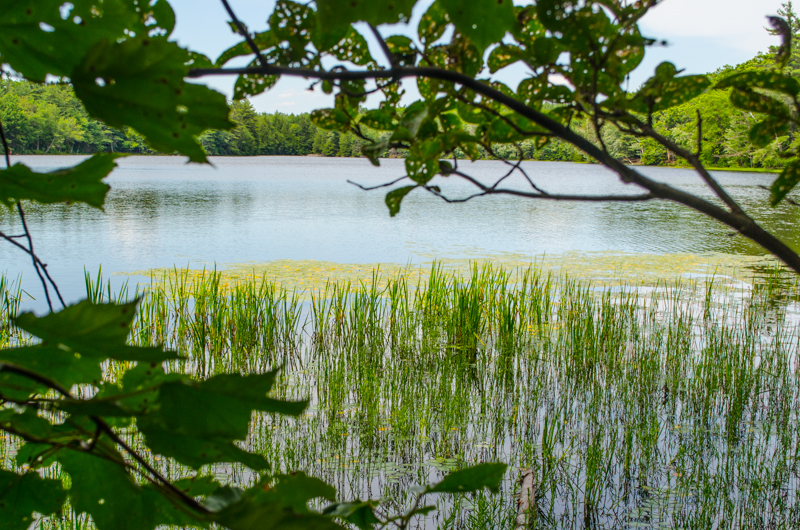 Grafton Lakes State Park Map