---
Overlook Mountain
A hike up Overlook Mountain offers an incredible experience, including a stop by some old hotel ruins, a restored firetower, a ranger cabin, and an expansive view toward the Hudson River. While the hike follows an old road and is easy to follow, note that it entails a steady, steep incline the entire way. It's not a difficult hike compared to many longer and more strenuous climbs in the Catskills and Adirondacks, but come prepared for a workout if you haven't been hiking steep elevations recently.
The trail starts on Meads Mountain road. Be aware that there's limited parking at the trailhead, but if you continue north briefly, you'll find a larger lot to park in. You'll immediately find yourself beginning to climb, walking on a wide gravel road that leads straight up the mountain, with approximately 2.4 miles to the top.
Shortly before reaching the summit, you'll come across the ruins of the old Overlook Mountain House. The remains of this once glamorous resort are a rare experience and incredible photo opportunity, as many walls are still standing and you can get an up-close experience. Please be sure to exercise caution, as the structure is gradually eroding.
Continuing on to the summit, you'll reach the old cabin where fire tower watchers once stayed. On summer weekends, this cabin is staffed by individuals available to talk about the history of the mountain, as well as help any hikers in need of assistance. From the cabin, you can proceed on the trail to the fire tower, where a view of the surrounding Catskills awaits for those willing to climb.
Following a trail branching off from the cabin, don't miss the incredible overlook (hey, you wouldn't want to climb Overlook Mountain without experiencing an overlook!). Standing near the edge of a steep cliff, you'll see an expansive view of the Hudson River and many of the surrounding peaks.
Keep your eyes open for rattlesnakes, which are frequently encountered on this trail (many signs warn you of this fact). However, don't let snakes deter you from a moderate, relatively short hike to one of the best views in the Catskills!
Overlook Mountain Photos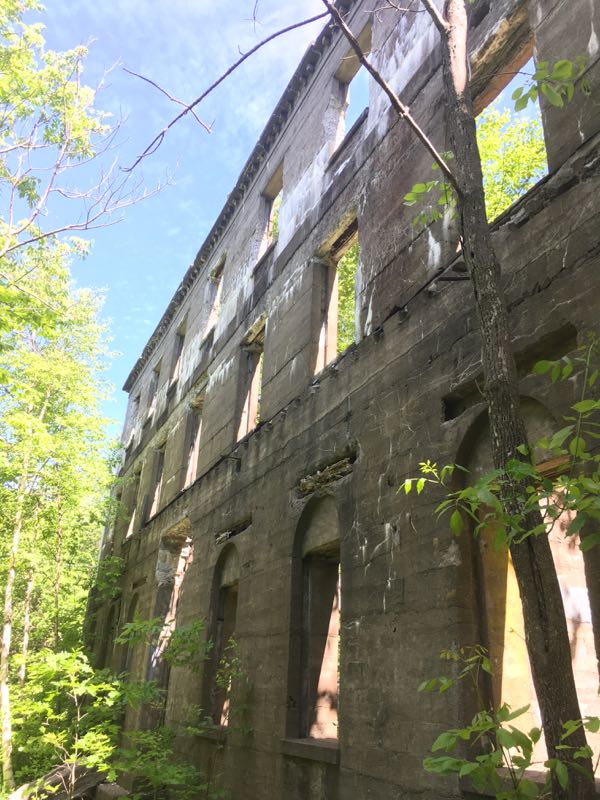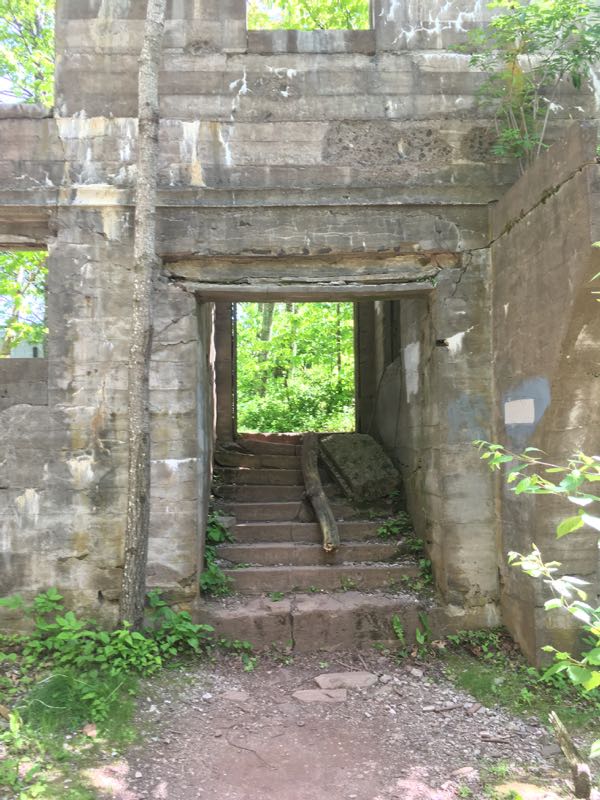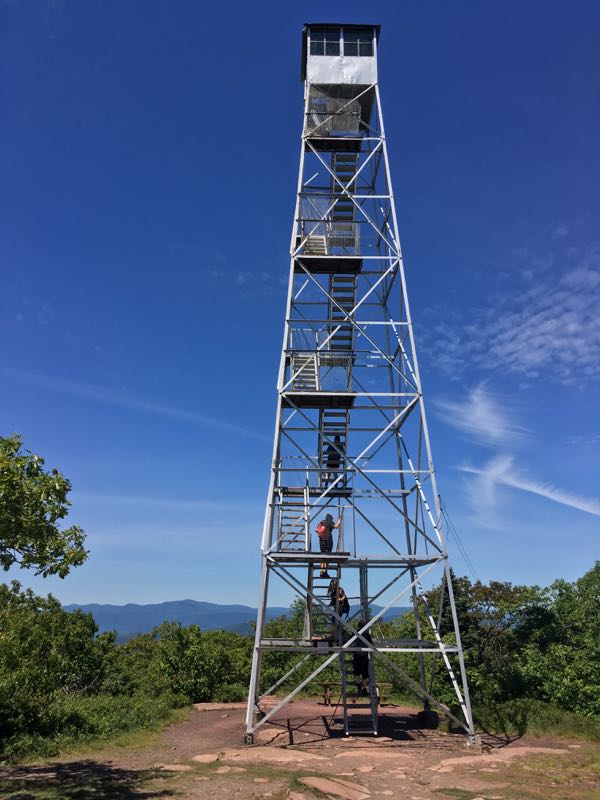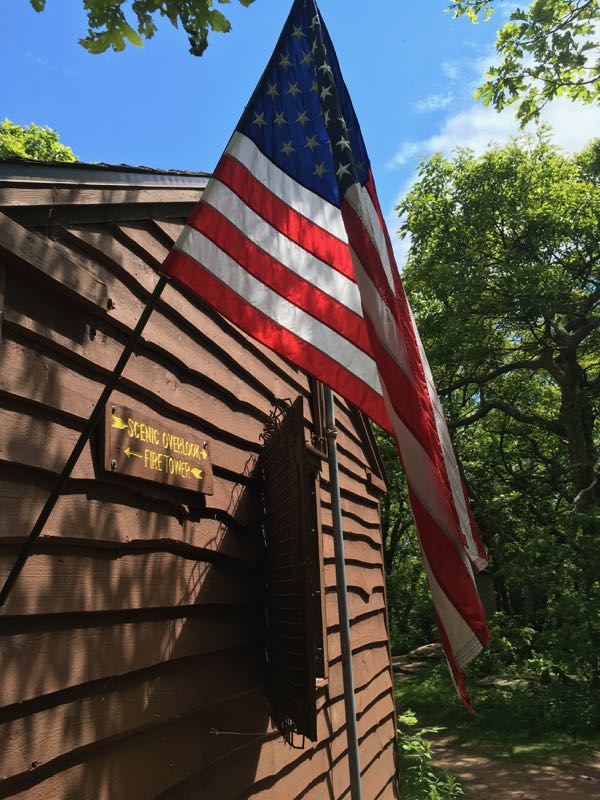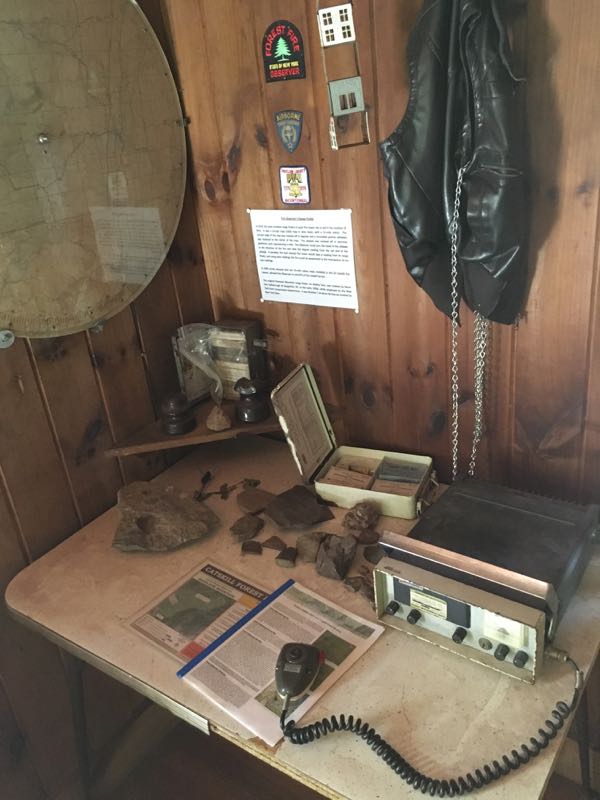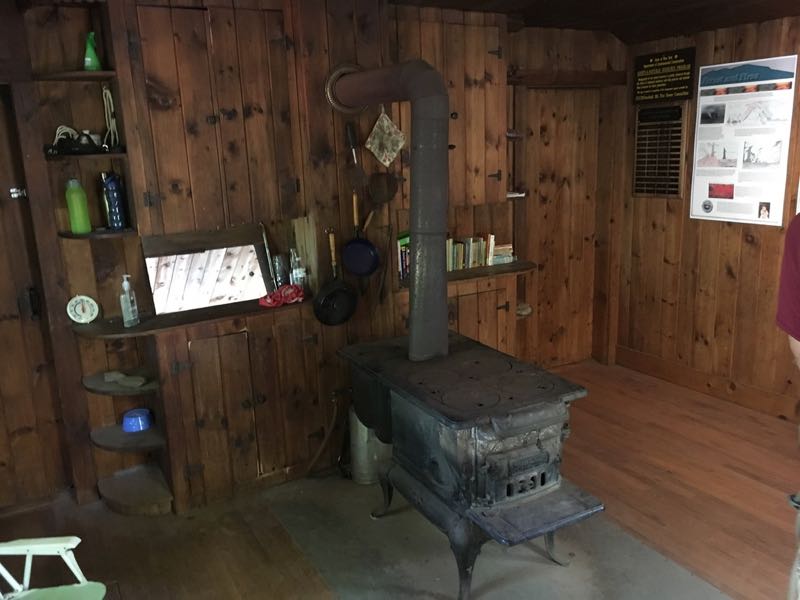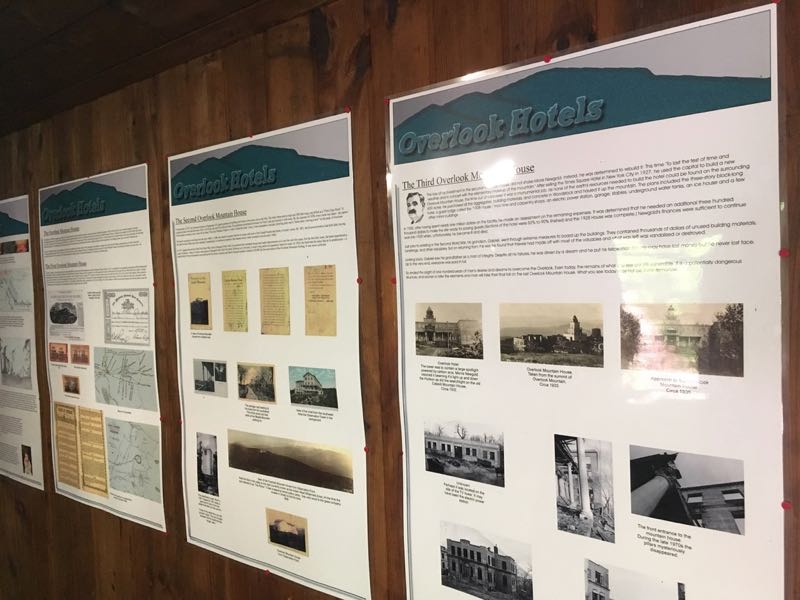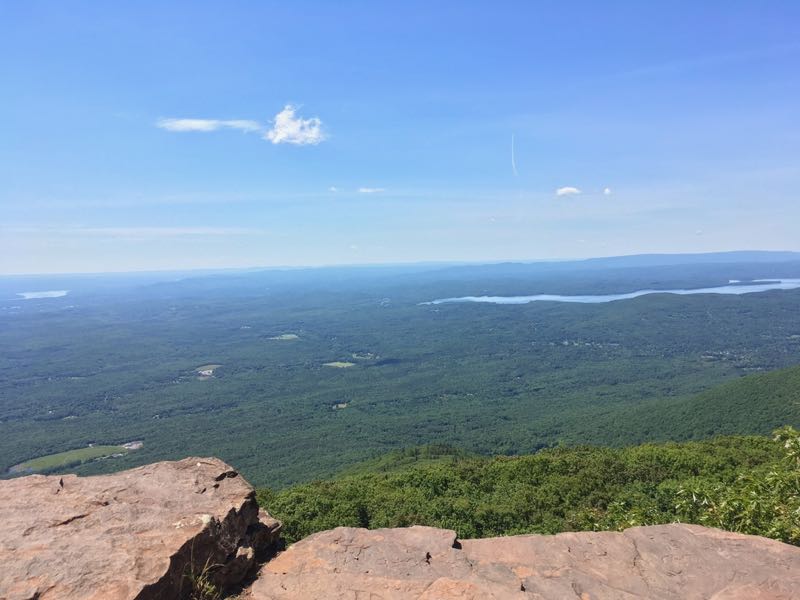 Map of Overlook Mountain
Note that a limited amount of parking is available at the trailhead itself, and strict "No Parking" rules are enforced along the road. You'll find a large, new parking area just north of the trailhead with plenty of spaces and a short connector path to access the main trail.
---
---
See more posts in the Catskills category.