---
Worst Reviews of Upstate NY Hikes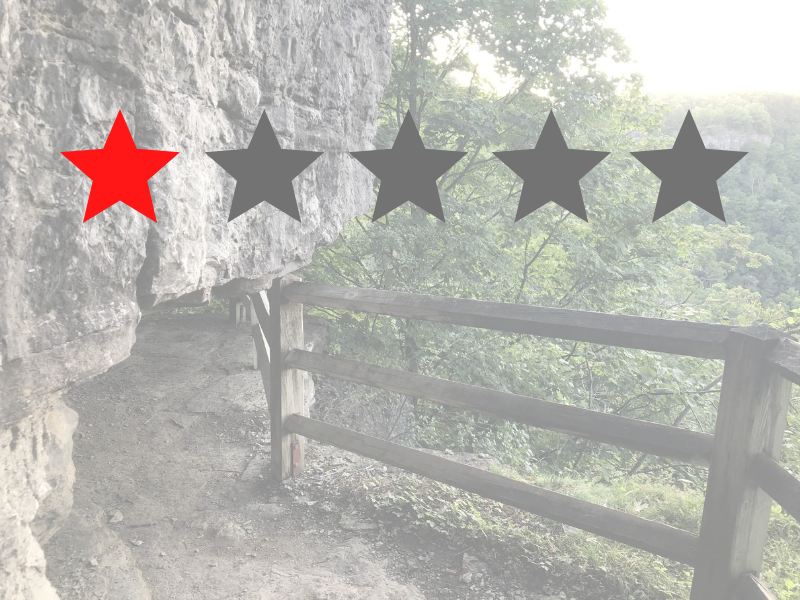 In our online world where every experience gets reviewed, I found a few of the most cringe-worthy reviews for upstate New York hiking spots.
Bear in the Woods!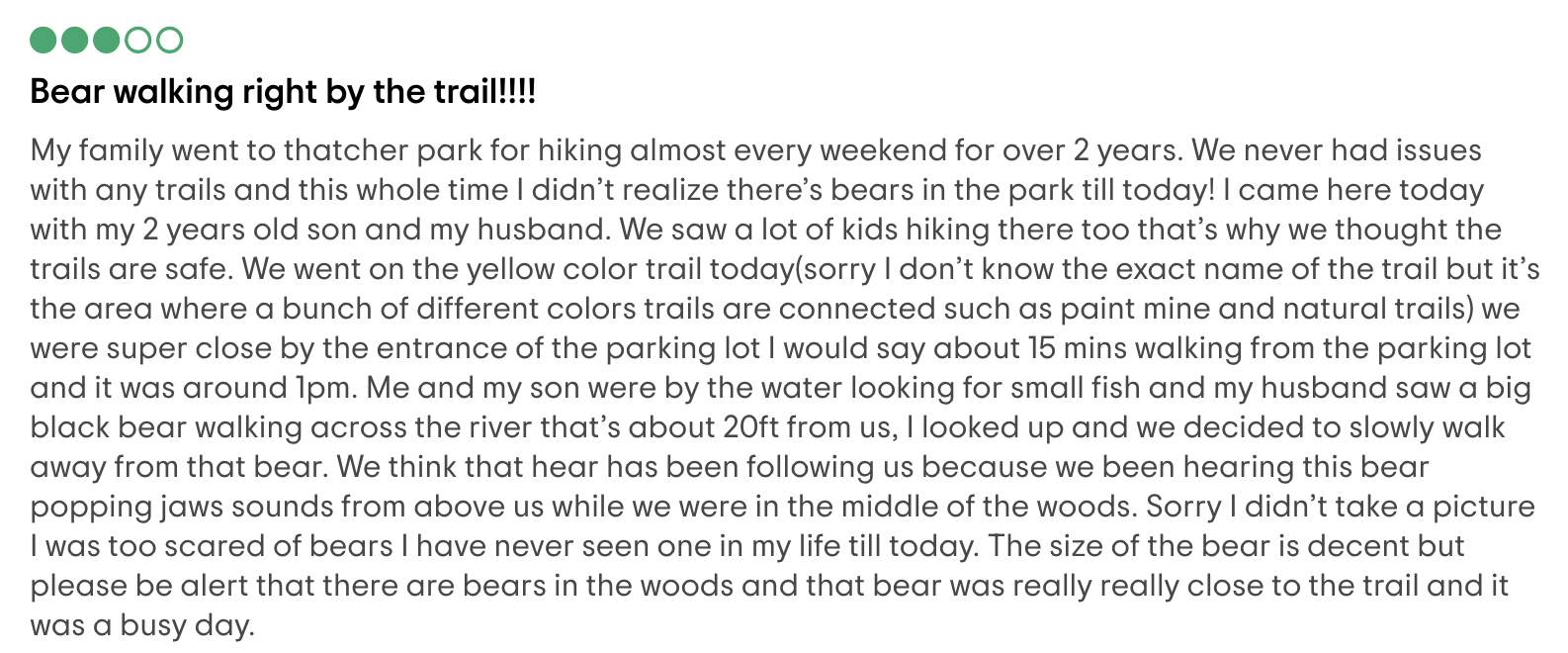 Did you know that bears live in the woods? And apparently parks are fully responsible for the wildlife that choose to roam free on the property?
---
Just Wait 'Til Blackfly Season

(This quote is from a review of Mount Jo) Ever heard of mosquito repellent? That might make your hiking experience more enjoyable next time.
---
Did You Make It Past the Parking Lot?

This person reviewed Buck Mountain (one of the most beautiful hikes by Lake George, in my opinion) solely based on his experience in the parking lot. Do you really expect all hiking trailheads to have facilities available? That's what the woods are for when you're hiking. Finally, not to minimize the very real problem of overcrowding in the Adirondacks, but it's a popular spot to hike. You should plan your timing accordingly to avoid crowds, and try one of many other hikes in the area if it's filled up.
---
That Dude Who Left a One Star Review with No Explanation
Every other review is 4+ stars. 'Nuff said.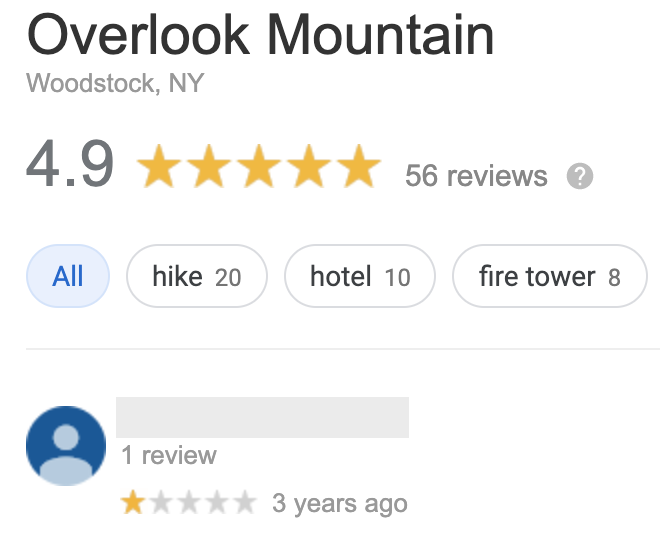 ---
Not Flat Enough
This reviewer realized the hike to Shelving Rock Falls was not as flat as she expected. PSA: if you visit the Adirondacks, be prepared for rocks EVERYWHERE even on "flat" hikes!

If you see any other reviews worth featuring here, be sure to contact me!
---
---
See more posts in the Humor category.