100 Acre Woods
Constructed with the development of the Luther Forest Technology Campus in Malta, NY, this preserve offers close to two miles of well-groomed trails. Offering relatively easy walking with some moderate inclines in places, you'll find dense forest growth, a bridge over a flowing stream, and a variety of outdoor vegetation.
Two parking areas offer access, one off Luther Forest Boulevard in the south and another off Stonebreak Road Extension in the north. You can also walk in via trail entrances off 100 Acre Woods Way. Pay attention to the trail map, as red, green, yellow, blue, and purple markers cover various sections of the trail system.
While bikes aren't allowed on the walking trails within the woods, you could potentially bike to the trailhead from paths that run alongside the roads and connect to the Zim Smith Trail. All in all, this park offers an easily accessible location to get outdoors and enjoy the woods in the heart of Saratoga County.
100 Acre Woods Photos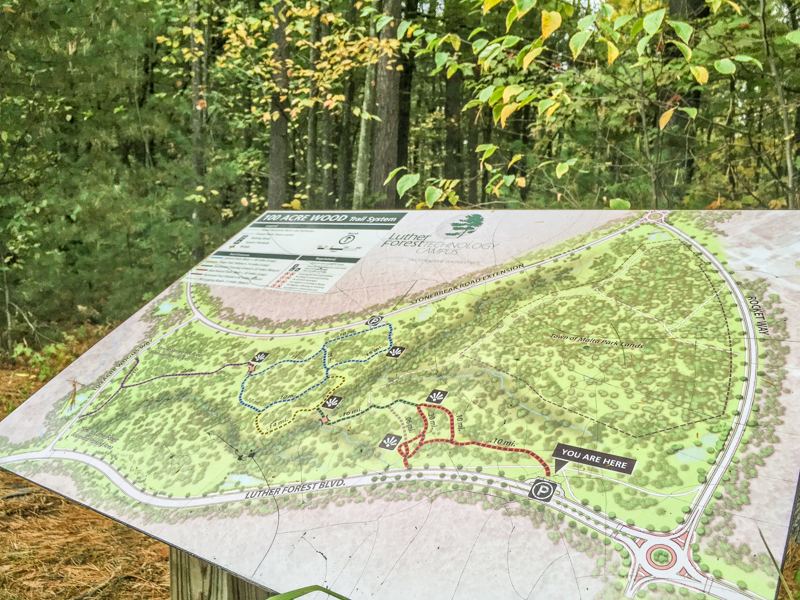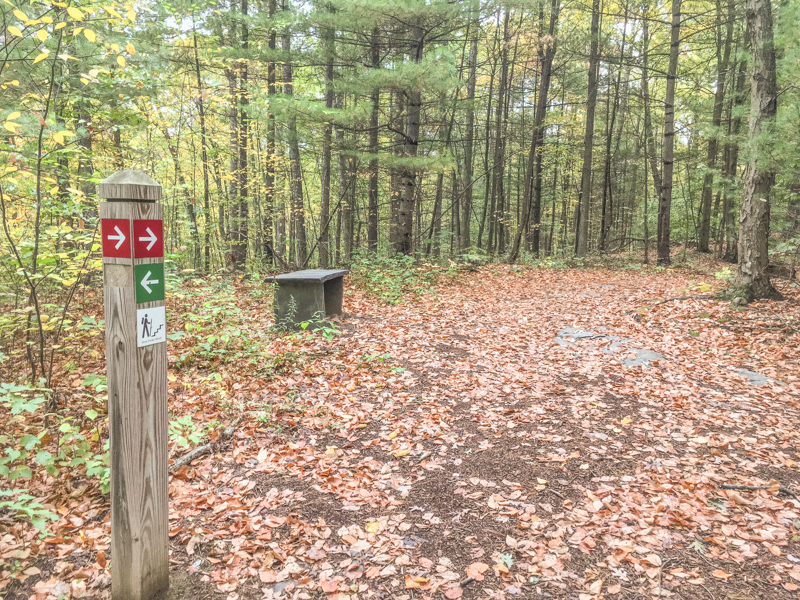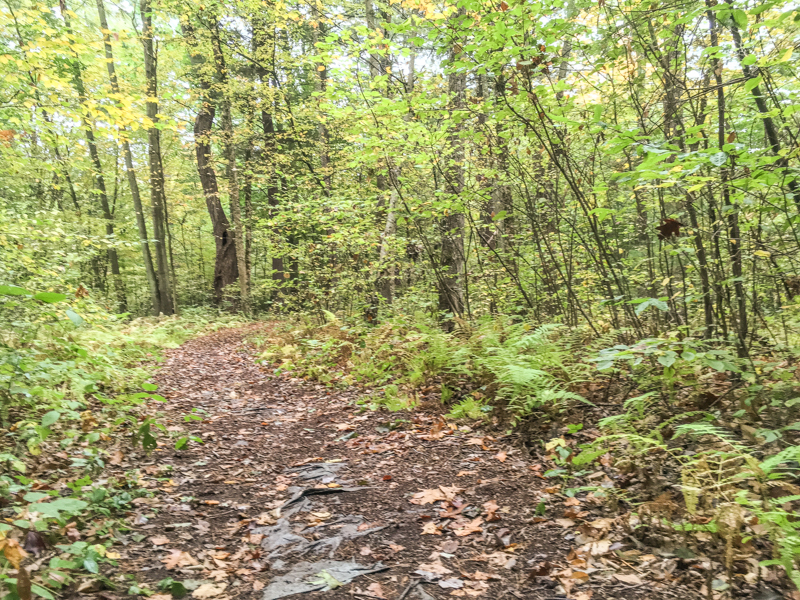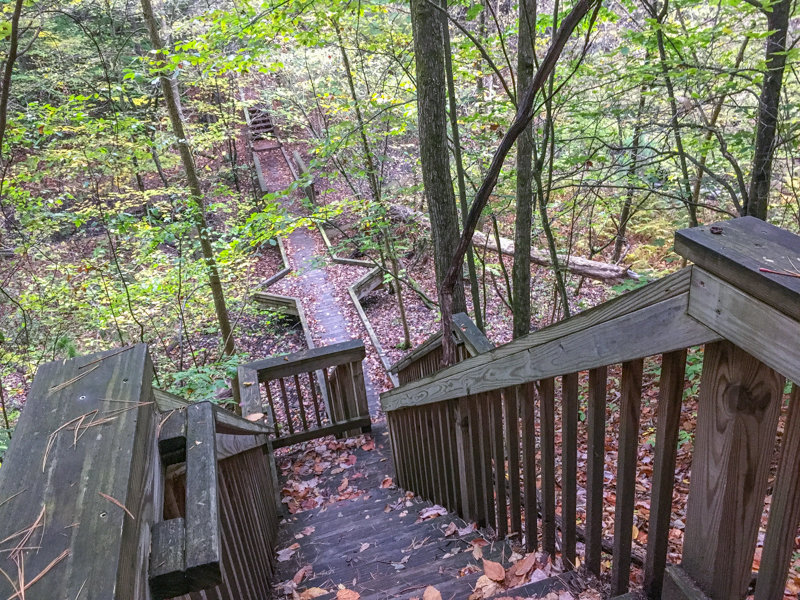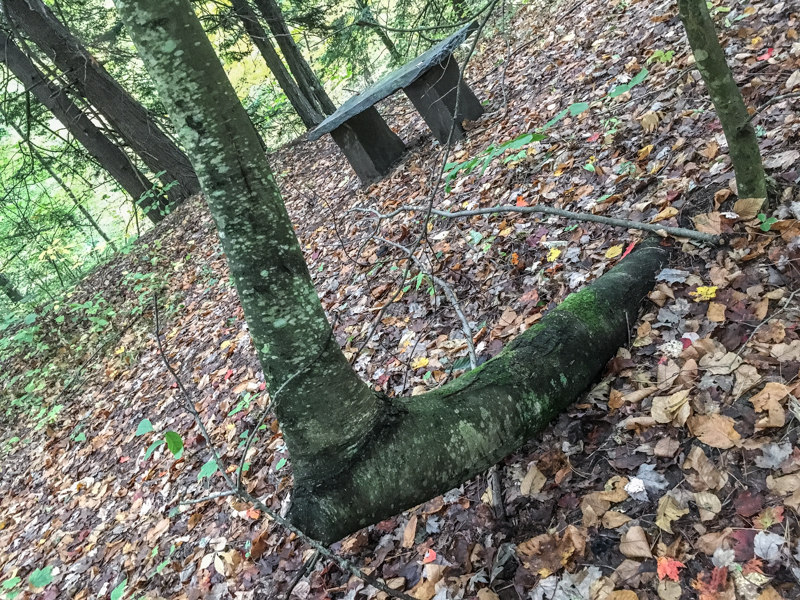 100 Acre Woods Trailhead Map