Zim Smith Trail
This multi-use trail extends 9 miles from Halfmoon to Ballston Spa. Starting out on Coons Crossing Road in Halfmoon, a gravel portion of the trail runs from a swampy area up through woods and residential neighborhoods. Approximately 3 miles in, the trail becomes paved for the rest of the route. The entire length of the trail is well kept and is perfect for casual walking, biking, or running. You'll run into periodic road crossings, but most are quiet, with the exception of Eastline Road in Ballston Spa.
There are several points along the way where you can park to walk or ride the trail. Popular points midway include large parking areas in Round Lake and within Shenantaha Park in Malta.
Right before the trail runs under the Northway in Malta, there's a cutoff trail that goes to Rte. 9. Be aware that this portion of the trail has sections with steep inclines on both ends. However, other sections of the trail lack major inclines, for the most part, and so are perfect for young children.
An extension is being planned for this trail to connect with Mechanicville, as well as possibly reaching the Champlain Canal bike path. See a recent update on progress in the Saratogian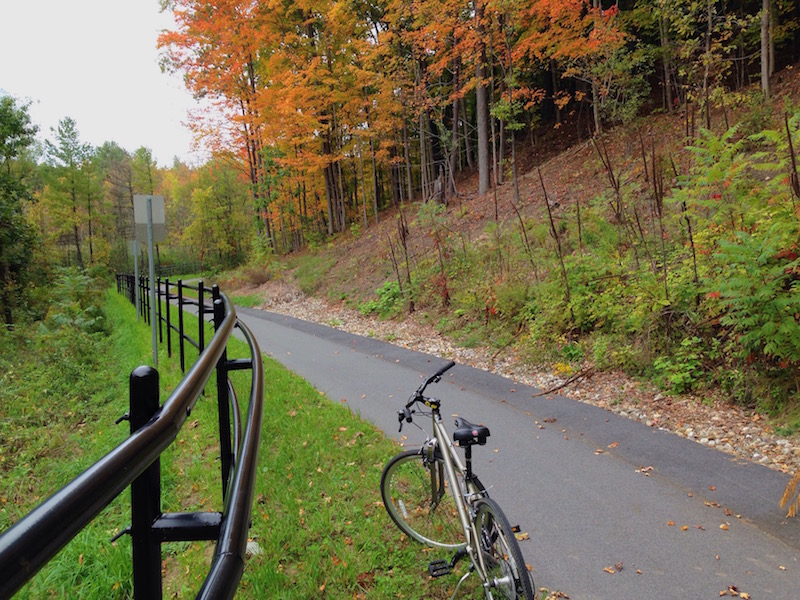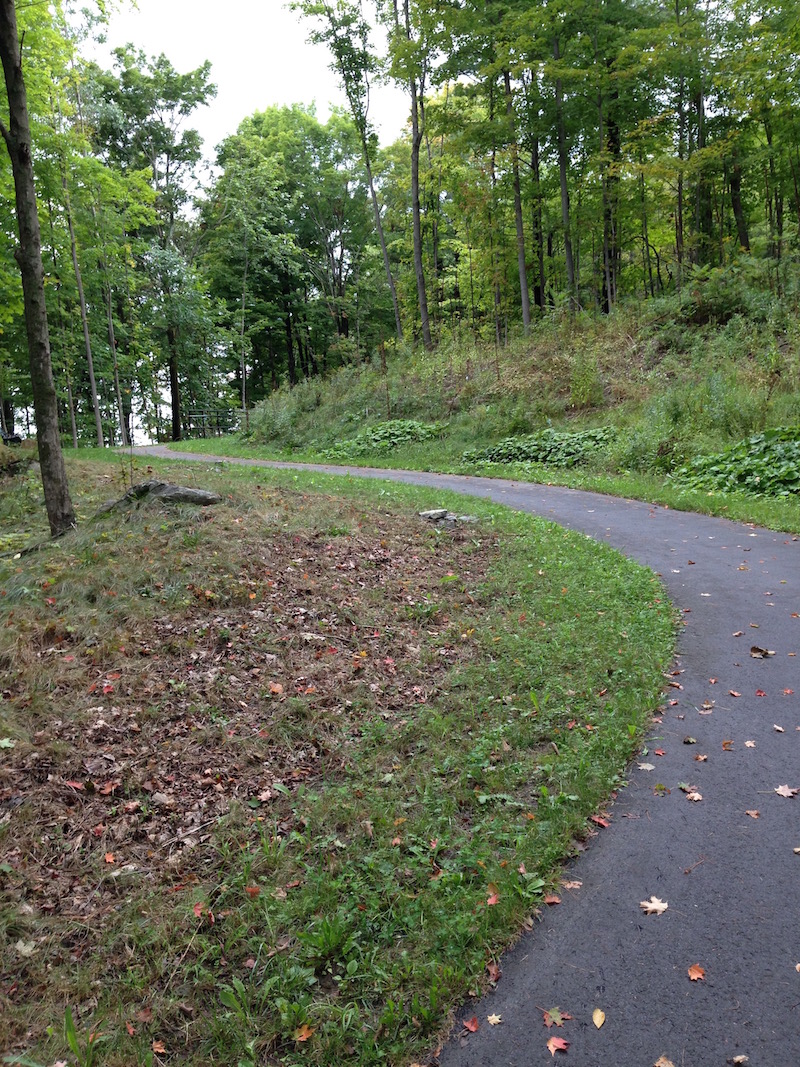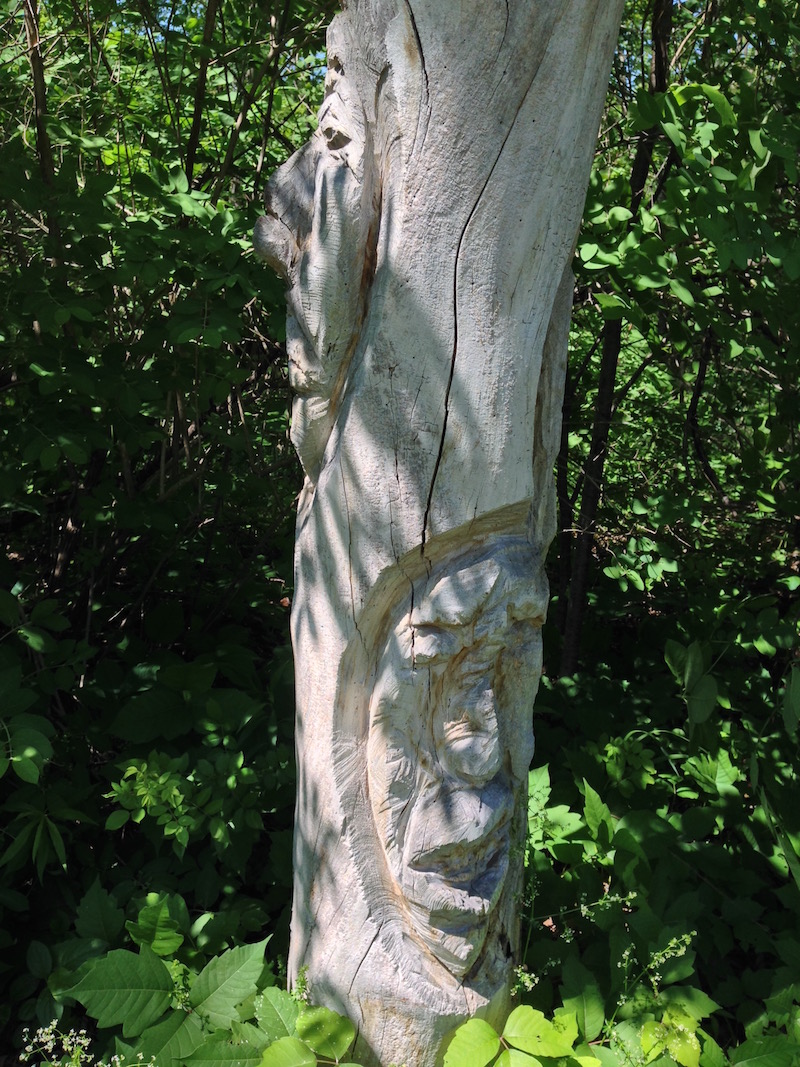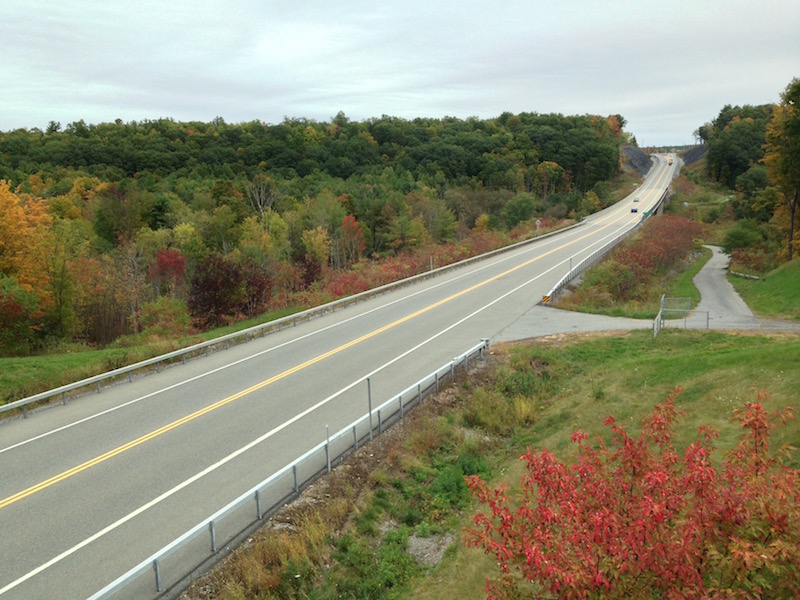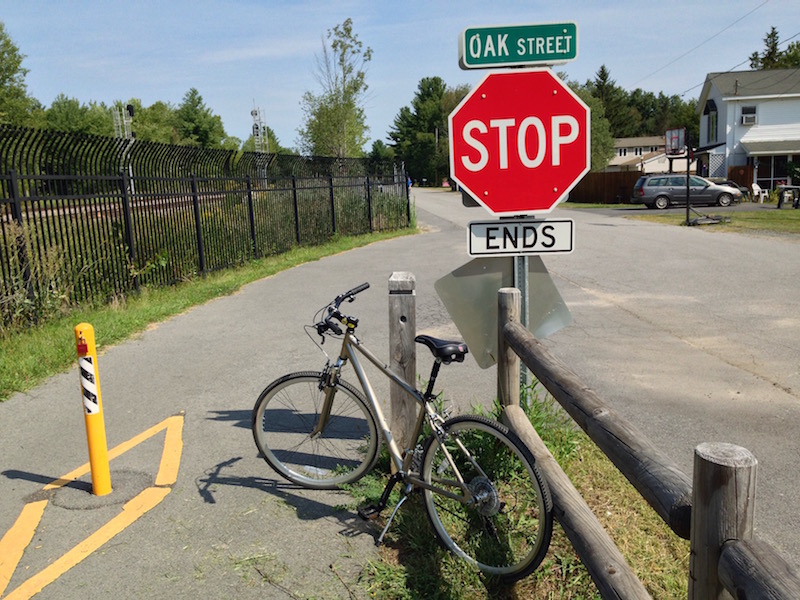 Timelapse Video of Zim Smith Trail
Trail Map & Key Points
For more local trail information for upstate New York, check out our hiking map and biking map.